Mother statement
Fui contactado por The Bee & The Fox en California USA para realizar una serie de trabajos de lettering para sus prendas de mujer, hombre y niño. Cada pieza busca reflejar el caracter nostálgico de la marca.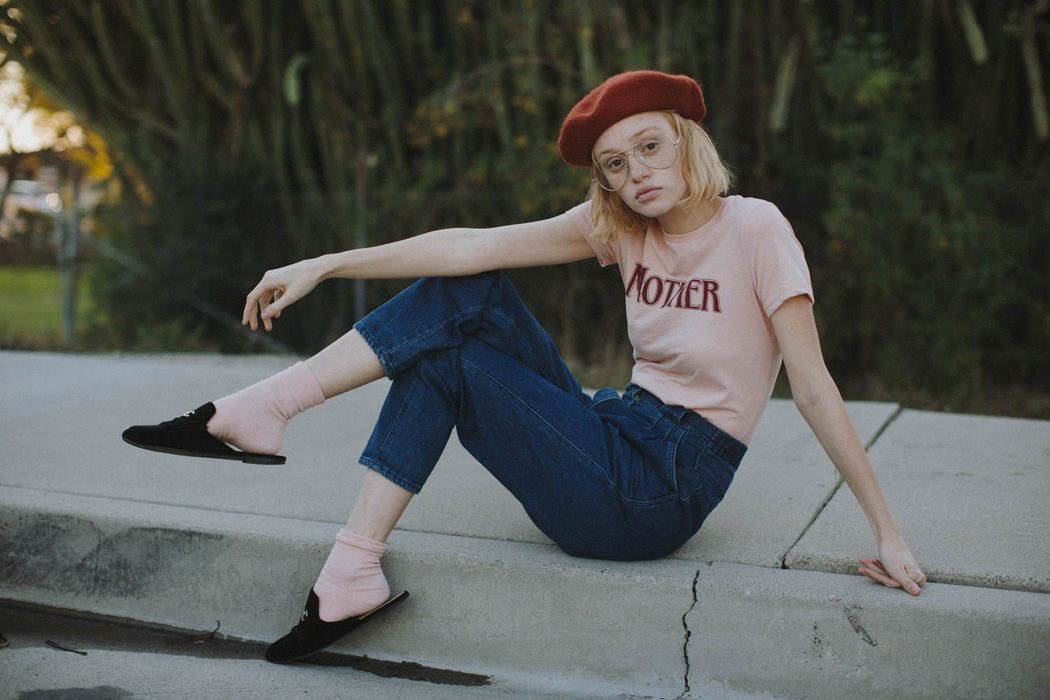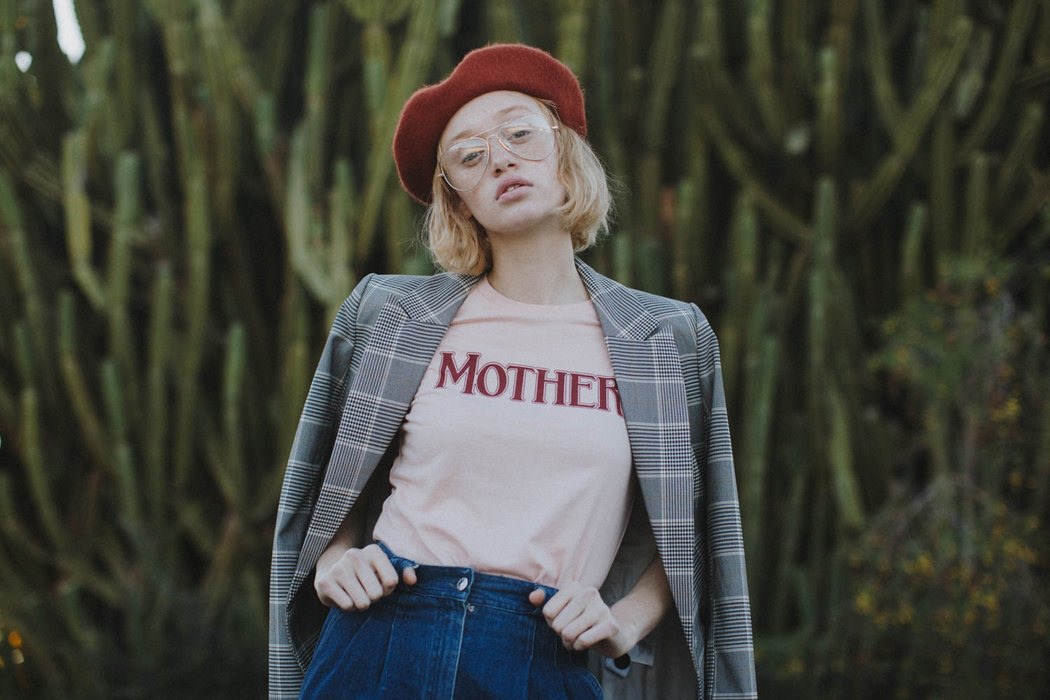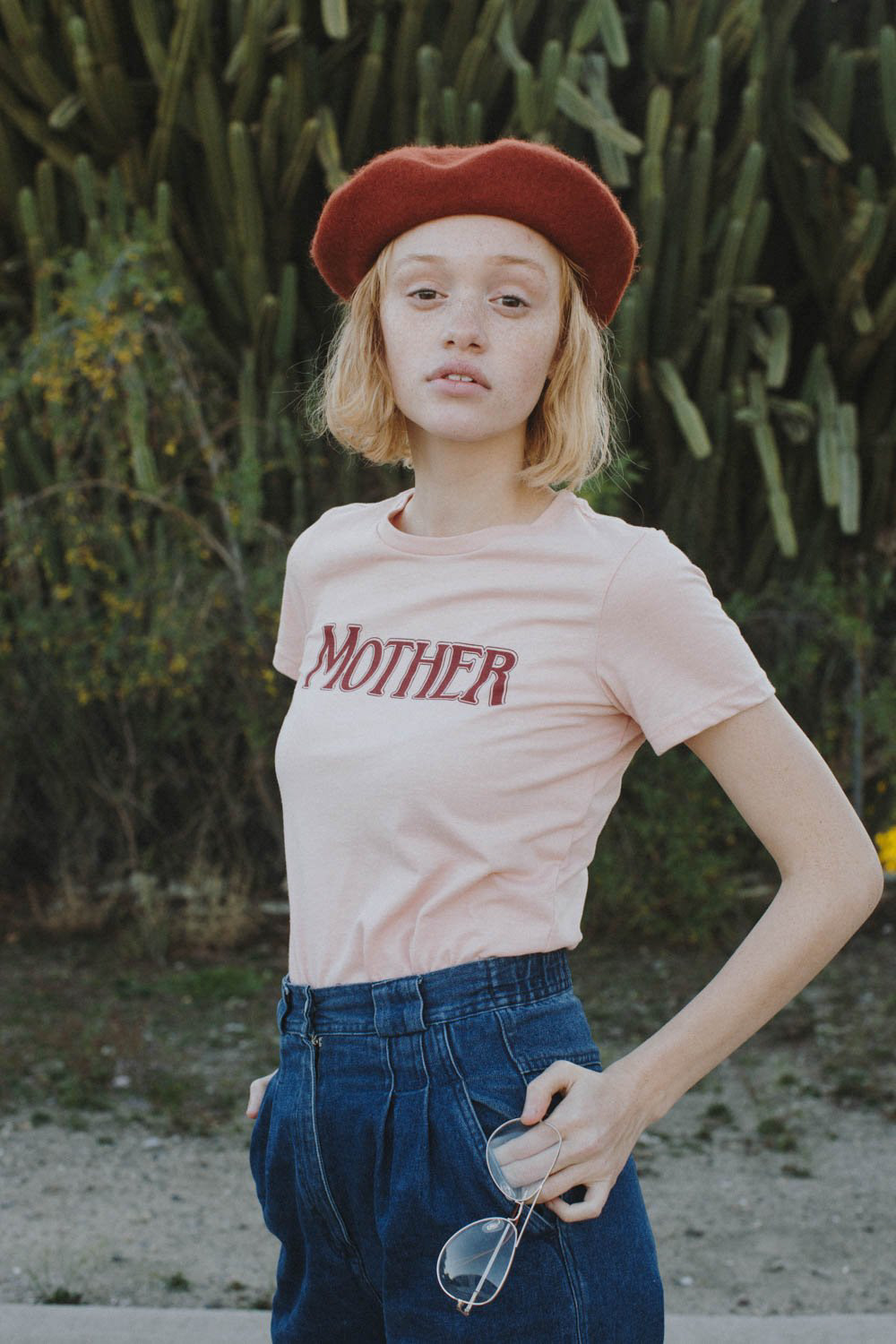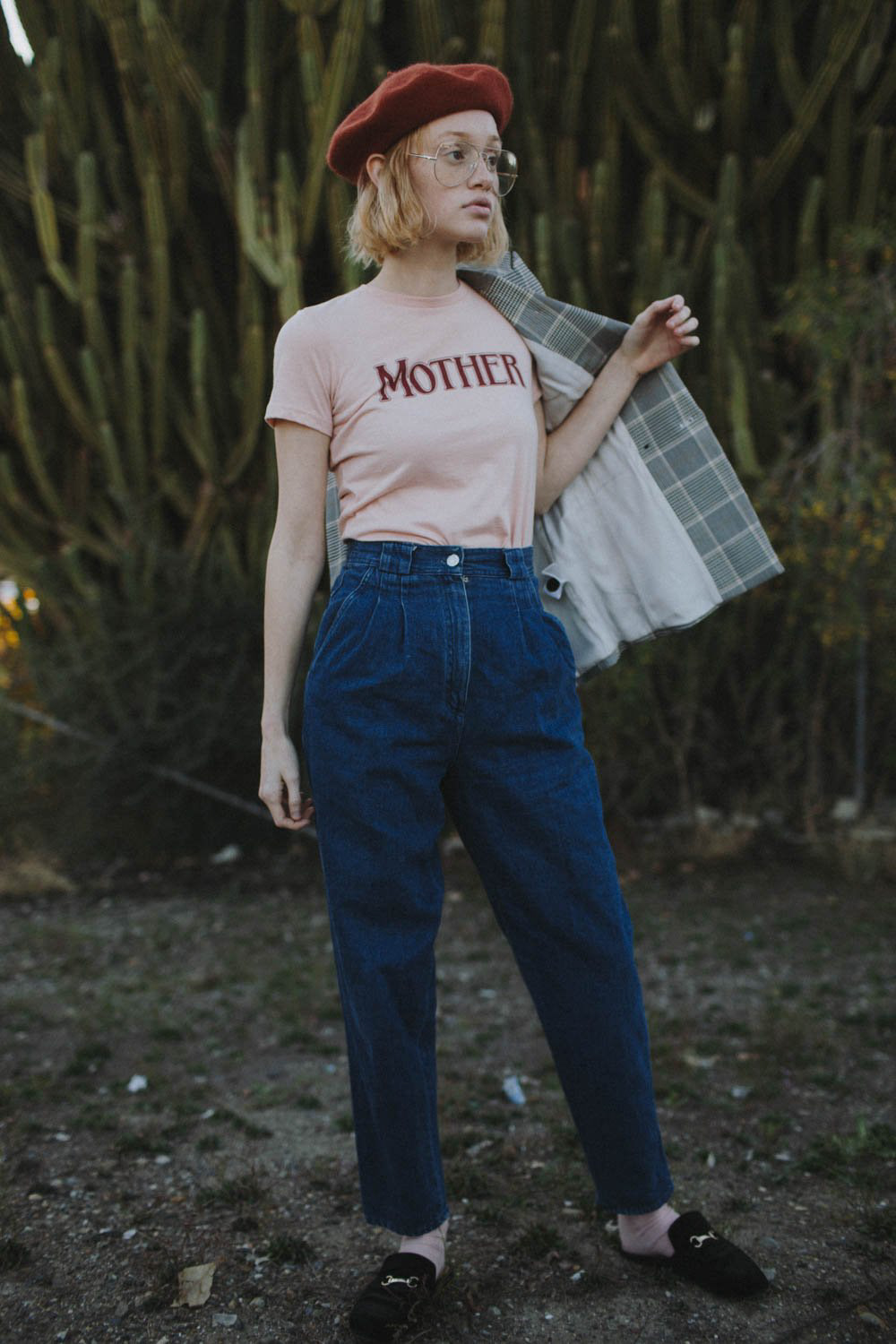 https://www.thebeeandthefox.com
creditos por las fotos : @sharonwilliamsstyle @rhisux

Parte del proceso y busqueda visual.